Location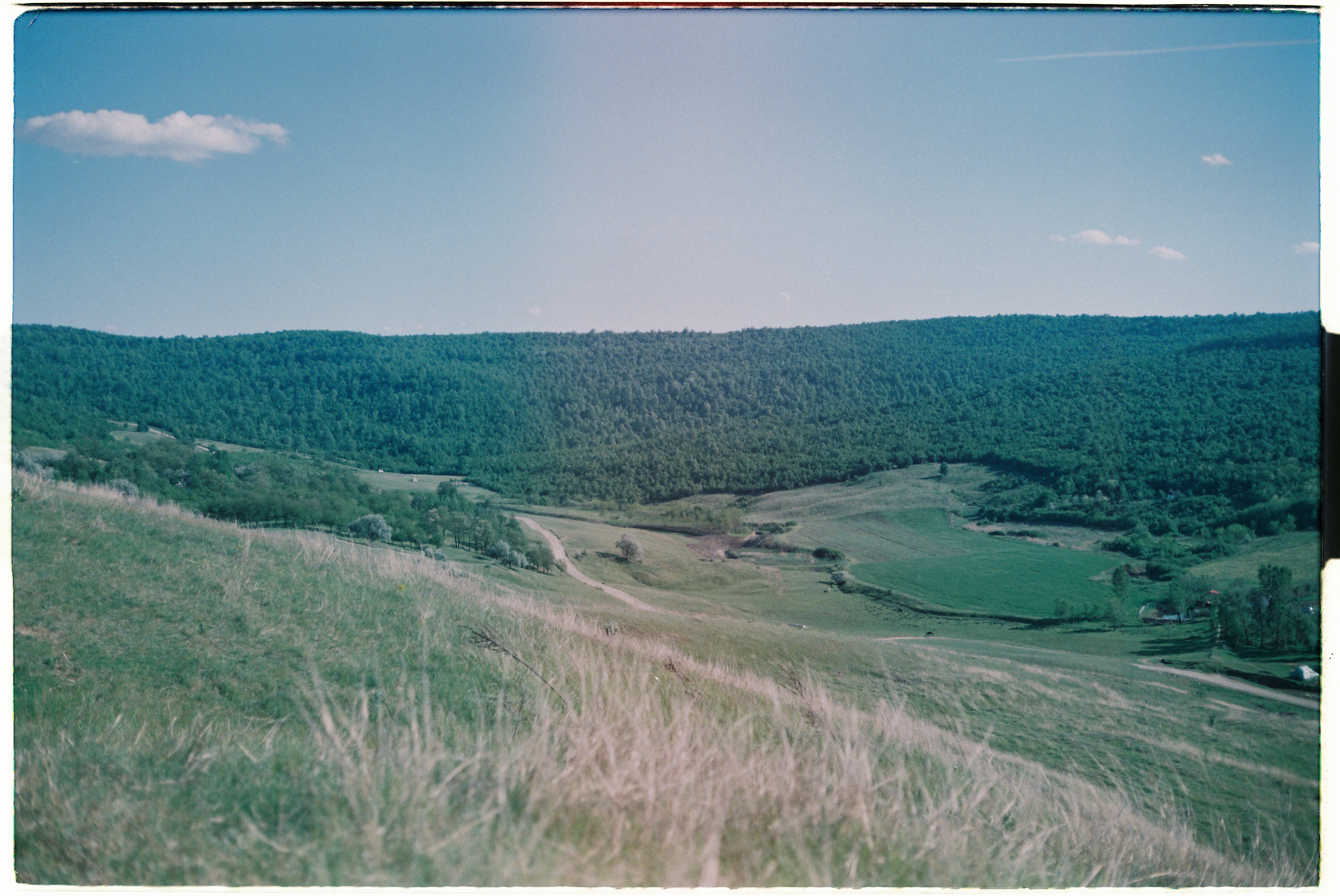 Vaslui county is located in the eastern part of Romania, stretching on the upper and middle course of the Bârlad river, which crosses the southern and southeastern part of the Central Moldavian Plateau, a geographical unit that also gives the name of the ethnofolkloric area that surrounds Vaslui. Neighboring the Republic of Moldova, the two areas being delimited by the Prut river, Vaslui can be considered a binder of Moldovan traditions extending to the Dniester river.
Although it has a rich cultural history dating back centuries – in which over time several cultural figures such as Dimitrie Cantemir, Nicolae Tonitza, Emil Racoviță, Samuil Micu, Gheorghe Şincai, Ion Budai-Deleanu and many others have stood out – Vaslui is still among the poorest counties in Romania and in the European Union, according to several studies conducted both by the INS (National Institute of Statistics) and The Standard Eurobarometer.
Vaslui County is on the map of the least visited areas in Romania, with some of the most pristine rurla areas. The village of Valea Mare, where the festival takes place, is part of the municipality of Negrești town, in Vaslui county. The village is surrounded by forests, hills and meadows.