From Charlemagne Palestine to David Byrne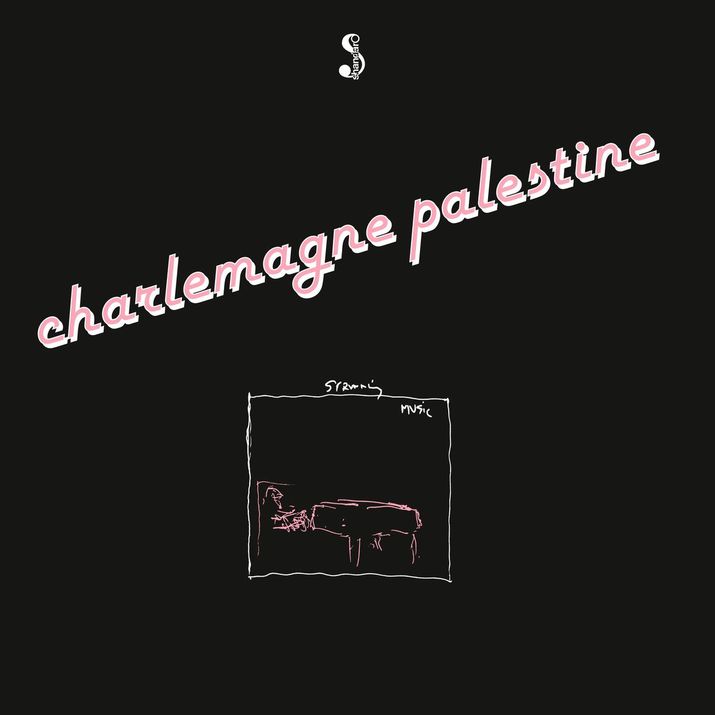 Brigitte Fontaine & Areski Belkacem - Vous Et Nouss (1967)
I fully experienced this masterpiece only a couple of years ago, when it was always in front of my nose. It's a bit like discovering peanut butter and marmite working together. They've been always lying around in your kitchen and then one day boom - your mind blown.
Charlemagne Palestine - Strumming Music (1974)
A good reason to stay away from the screen and the news for 52 minutes.
Czarface - The Odd Czar Against Us (2019)
I've been massively into hip-hop when i was a kid and I'm kind of stuck with my favourite albums from '90s. Tribe, Mobb Deep and all that...the piles that hold your life, the safe zone you can always go back to. Anyway, I'm very conservative and cautious with new stuff, but this one's amazing.
David Byrne - The Catherine Wheel (1981)
My "favourite thing that David Byrne did" kind of shifts with the time, but this tops the chart for a while now. It was made the same year as
My Life In The Bush Of Ghosts
, you can hear them feed of each other.
The Del-Byzanteens - Lies To Live By (1982)
There were much more better records made by artsy kids during that era in New York, but this one's always on the go in my YouTube playlist, just hits the spot every time. Interesting characters too. One of them was Jim Jarmusch, another one had a school band with Madonna.